coffee born for adventure
Hand roasted
in Whitby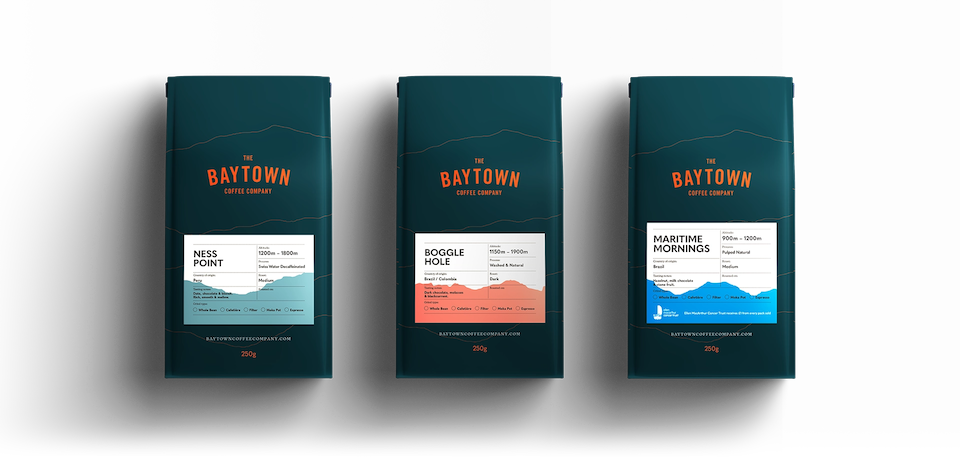 Explore our coffee
We're hell-bent on helping you enjoy the best quality coffee in a way that works for you. To make sure that happens, we source the highest quality beans, hand roast them and get them to you quickly so you enjoy the freshest, most delicious coffee possible.
Welcome to Baytown
We are a family run business. Roasting daily at our farm on the North Yorkshire Coast.
Subscribe Today
From as little as £16 a month for 500g of coffee, including FREE delivery. Choose a schedule that suits you with the flexibility to pause, skip or cancel your subscription whenever you wish.
Get Started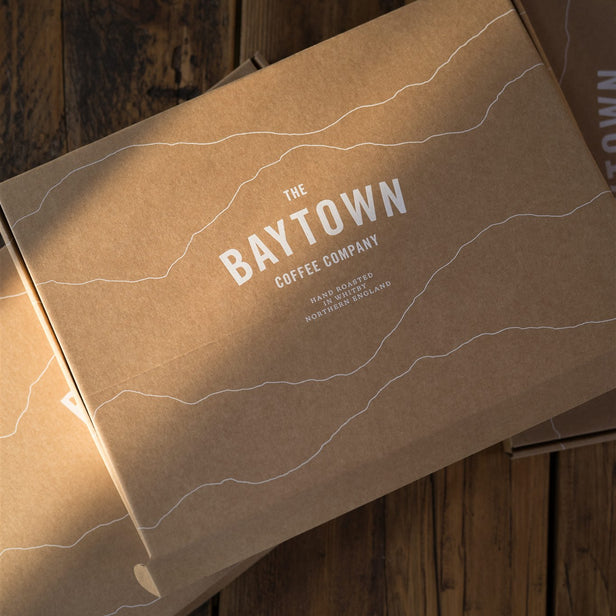 Reasons to subscribe
Subscribe today so you never run out of your favourite Baytown coffee and benefit from:
Free UK Delivery
Every subscription box is delivered through your letterbox completely free
Never run dry
500g of coffee packed in 2 x 250g pouches to achieve optimum freshness
Totally flexible
Pause, skip or cancel your subscription whenever you wish
Our bestselling coffees
Picked by our amazing customers, check out the Baytown Bestseller list…
Shopping with Baytown
Carefully selected range of accessories and coffee
Reasons to feel good
Shopping at Baytown Coffee is a breeze…
FREE UK DELIVERY
Spend £30 or more & we'll deliver to your doorstep for FREE!
PLANET FRIENDLY
We're working with our suppliers to be even more eco-conscious
FEEL GOOD COFFEE
For us great coffee starts with fairness and traceability
YORKSHIRE MADE
All our coffees are roasted by the coast - in Whitby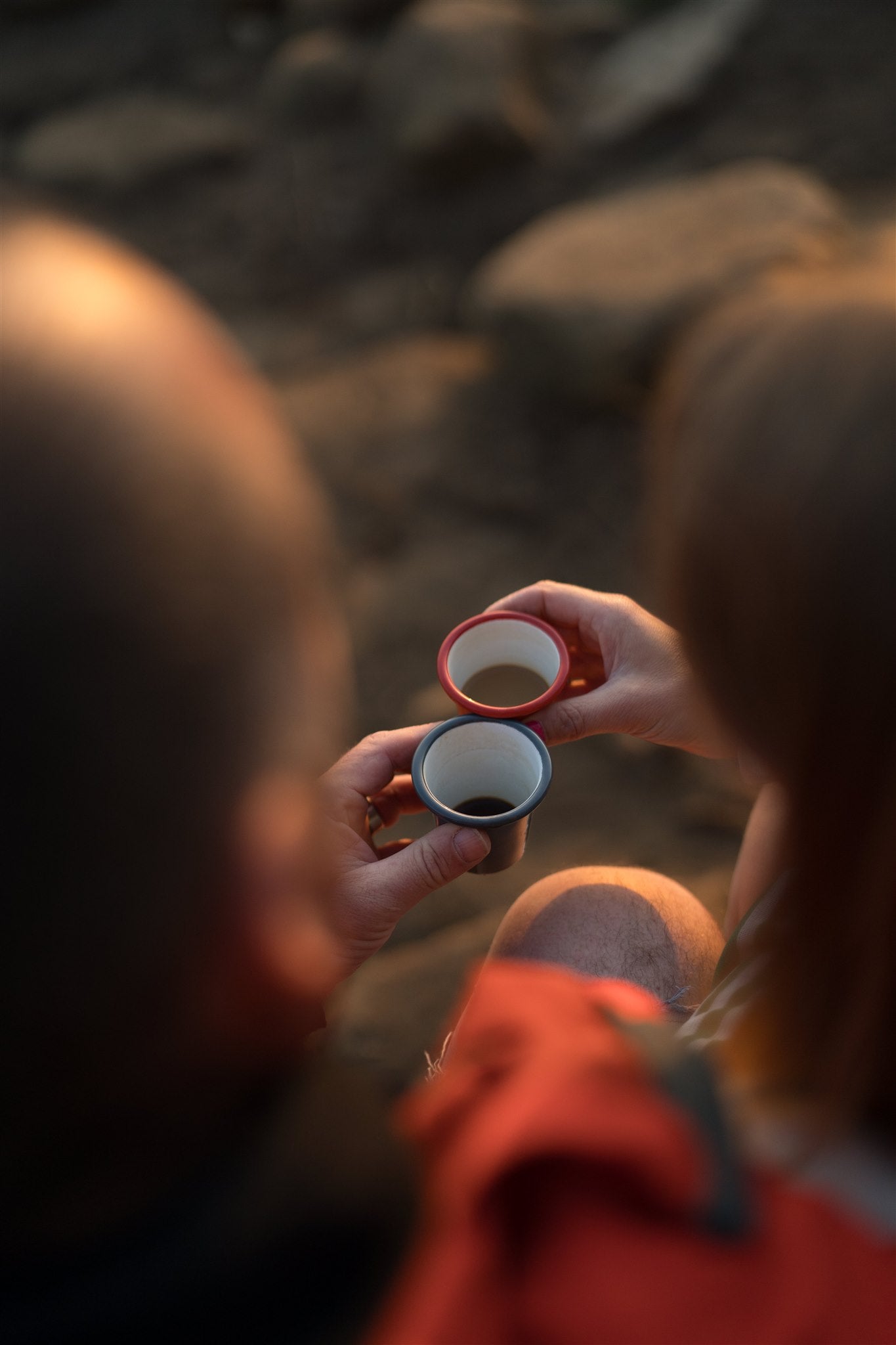 The Baytown Story
It's simple we love coffee. From the independent farmers who grow it, to all of us that drink it.
Discover more