Our 'Good to go' home brewing kits!
BAYTOWN COFFEE STARTER PACKS
Looking for the perfect gift for the coffee lover in your life, or do you simply want to sample our unique range? You'll have all the kit you need to get started on your home brewing journey. Our coffee starter packs come with a Tetra dripper, filter papers as well as further discounts. The perfect gift to introduce a coffee lover to Baytown.
Choose from two Starter Packs
Regular price

Sale price

£19.99 GBP

Unit price

per

Regular price

Sale price

£19.99 GBP

Unit price

per
Choose your preferred Starter Pack
Choose from our two Coffee Starter Packs. The 'Best Sellers' pack includes our 3 most popular coffees. Additionally, we have our 'Recommended for Filter' pack, containing especially selected coffees to best suit the filter brew method.
Select your Starter Pack
Included inside every coffee starter pack ...
Not only will you get three of Baytown's fantastic artisan coffees to try, we've made the offer even better by throwing in a fantastic filter dripper that will get you started on your journey to fresh, home brewed, great coffee.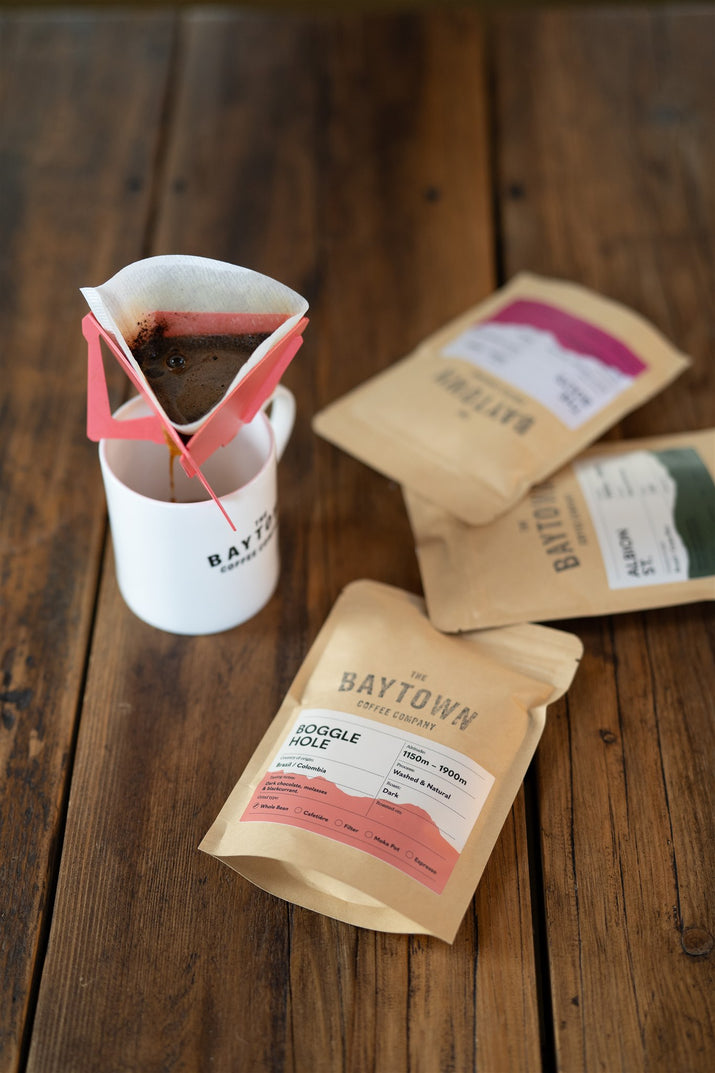 Foldable Tetra Drip coffee filter
Worth £10.99 this foldable Tetra Drip is easy to assemble and stores flat. It brews up to 1 and a half cups of coffee, perfect to put in your bag and take with you anywhere
12 x coffee filter papers
We've included 12 free filter papers that are compatible with the Tetra Drip so you have enough to try each of your coffees 4 times!
Voucher for 10% off your next order
To say thank you we also include a voucher in your pack for 10% off your next order.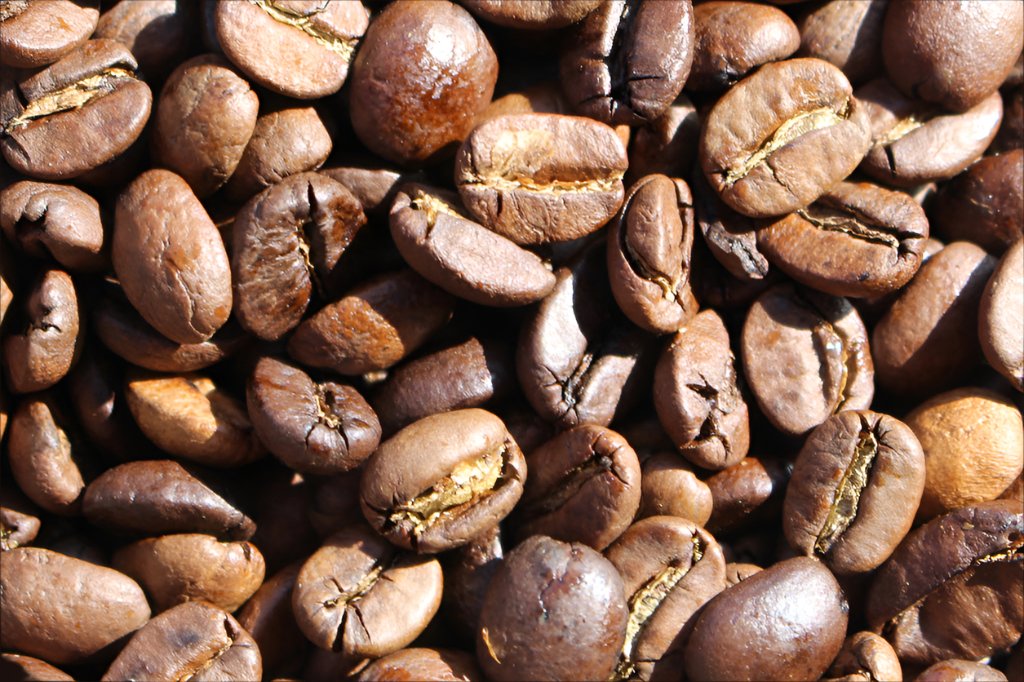 How do you like it?
Want to grind your own beans to get the freshest coffee every day? No problem. Otherwise simply select 'Ground for filter' and we'll grind the beans for you.
Select your taster pack
Fits directly through your letterbox
Perfectly designed to fit through your letterbox, even if you're not in, your coffee will arrive fresh.
Shop now
We're about more than just coffee
Our purpose is about more than coffee. It's about giving back to our community, ensuring we have a positive impact on communities where we trade and spreading goodness wherever we can.
Eco Friendly
Great coffee starts with fairness and traceability. Our coffees are now in recyclable packaging
Feel good coffee
Last time we checked coffee was all about making you feel good. Our coffees are created with personality
Growing our community
We have a moral responsibility to make a positive social impact on the communities in which we operate
Family Business
Creating Baytown coffee was a lifestyle choice. Nick and the family live on the farm right next to the roastery
Giving a little something back
Loving coffee isn't just about drinking it! For us, great coffee starts with fairness and traceability. It's important that our growers are paid above the Fairtrade minimums - that's why we work directly with farmers and importers who share our values.
Looking after the planet
Finally, there's sustainability. We're not doing our job if someone is being let down somewhere along the line. Our beliefs and values are demonstrated by our long-term partnerships with overseas farmers, where we pay fair prices in exchange for premium quality coffees that we know you'll love.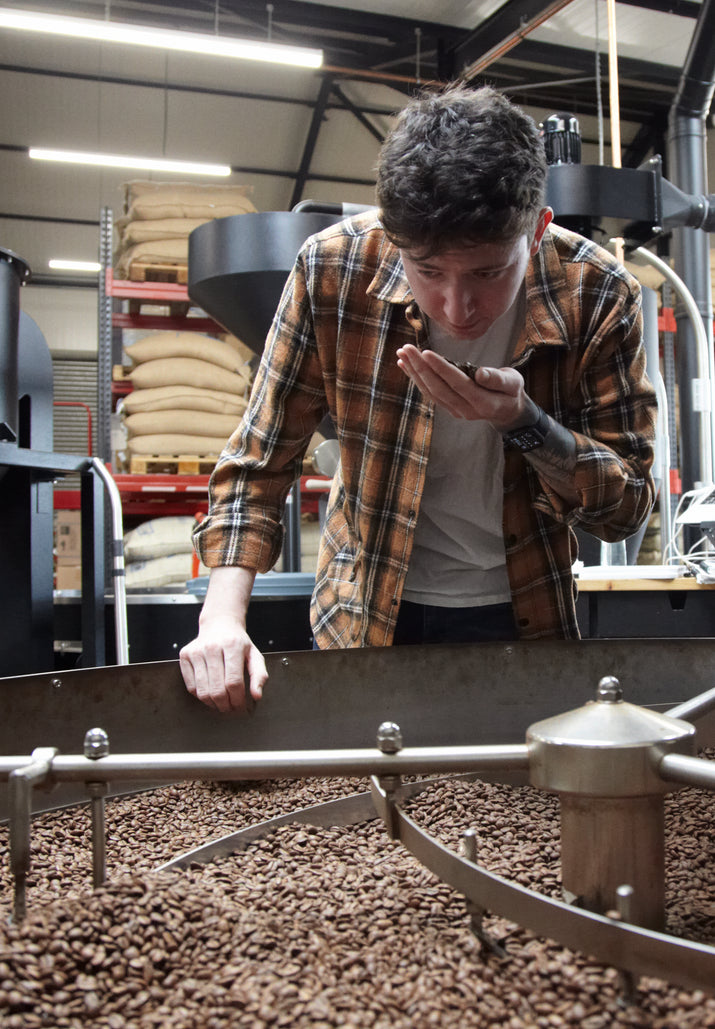 Quality from the start
Then there's quality. Our sourcing and selection process ensures all our beans exceed intense quality standards. That means we do a huge volume of tasting and only work with people who really care about what they do.
Friends of Baytown
Here's just some of the organisations we work with and support. Get in touch if you'd like to be part of the fun.