The Baytown Story
Coffee Born For Adventure
Hand roasted in Whitby, Northern England
Welcome to Baytown
A family run business nestled on the North Yorkshire Coast roasting coffee daily to ensure our customers receive freshly roasted coffee to their door.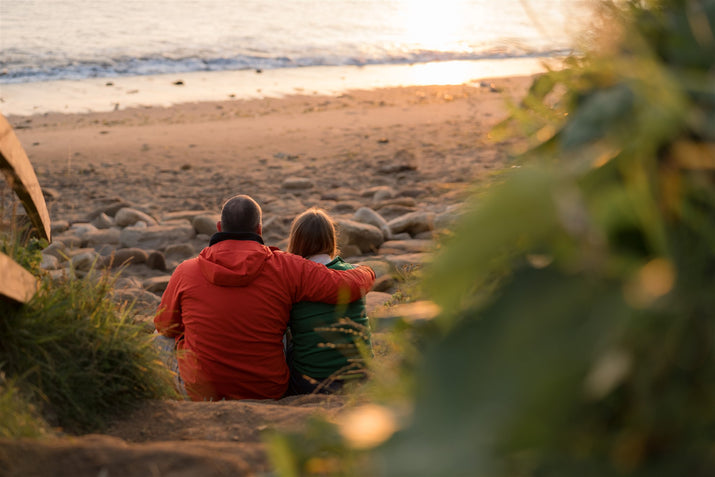 All for the love of coffee...
Everything we do is driven by our love of coffee, from the independent farmers who grow it, to all of us that drink it. We are passionate about what we do and our experience in roasting aims to demystify the mythology of coffee, making it easy to understand, purchase and brew.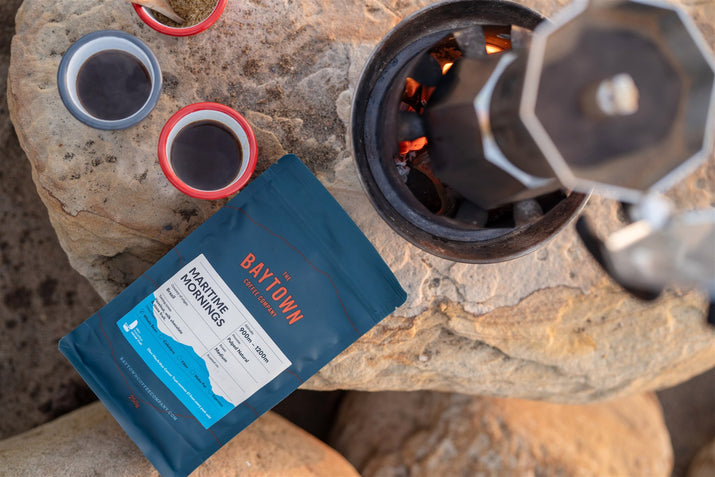 Our inspiration
Home
Baytown's home is in Northern England just outside the seaside town of Whitby. The roastery was an old cowshed which was converted in 2019.
Family
Nick, Ann Louise, their four children and three dogs live on the family farm.
Adventures
The North Yorkshire Moors provide a back drop to a bustling, active existence fuelled by coffee.
We're about more than just coffee
Our purpose is about more than coffee. It's about giving back to our community, ensuring we have a positive impact on communities where we trade and spreading goodness wherever we can.
Eco Friendly
Great coffee starts with fairness and traceability. Our coffees are now in recyclable packaging
Feel good coffee
Last time we checked coffee was all about making you feel good. Our coffees are created with personality
Growing our community
We have a moral responsibility to make a positive social impact on the communities in which we operate
Family Business
Creating Baytown coffee was a lifestyle choice. Nick and the family live on the farm right next to the roastery
Giving a little something back
Loving coffee isn't just about drinking it! For us, great coffee starts with fairness and traceability. It's important that our growers are paid above the Fairtrade minimums - that's why we work directly with farmers and importers who share our values.
Looking after the planet
Finally, there's sustainability. We're not doing our job if someone is being let down somewhere along the line. Our beliefs and values are demonstrated by our long-term partnerships with overseas farmers, where we pay fair prices in exchange for premium quality coffees that we know you'll love.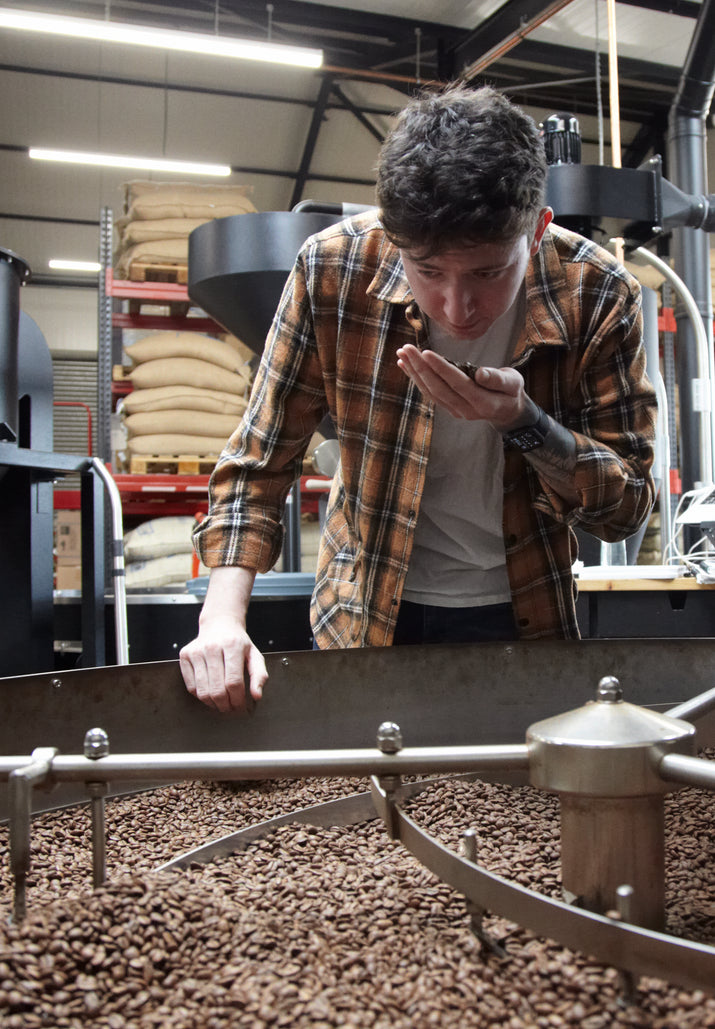 Quality from the start
Then there's quality. Our sourcing and selection process ensures all our beans exceed intense quality standards. That means we do a huge volume of tasting and only work with people who really care about what they do.
Friends of Baytown
Here's just some of the organisations we work with and support. Get in touch if you'd like to be part of the fun.